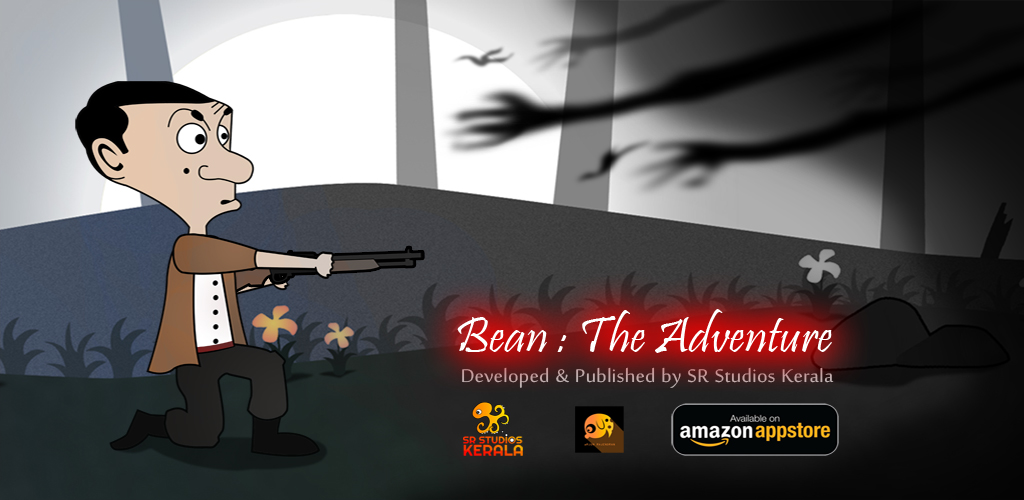 Bean : The Adventure Night
Bean: The Adventure Night
Bean, the adventure night is an offline 2D single player Third person Arcade shooting game.
The game based on the most popular television/mini screen cartoon character. In this game
You need to help Bean and his pet teddy from scary night-fox's. You only have unlimited ammo and
A heavy duty shotgun (80's Model). Survive as long as you can, beat your own record.
Game-play & Controls
-Simple yet addictive game-play
-Easy to control the character
-HD/4K Graphics (New: Night mode graphics improved)
-Offline Score system (Ex:-Total game played vs. Total enemy killed, total time survived)
-Included night background music and more effects for realistic gaming experience.
Game-App Features
-Full version
-Offline (Completely)
-2D
-No Advertisements
-No In app purchases (Unlimited Access)
-Less than 20MB (compressed size)
-High quality & Modern menu system

Download from Amazon app store and get 80% Off.

https://www.amazon.in/srstudios-Beans-Untold-Horror-Night/dp/B07YVHT4M2